The Proactive Way to Buy a Home
At Professional Inspection Services, LLC, Chris Callor offers investigative home inspection services that will help you proactively protect your upcoming home purchase. He doesn't just fixate on explaining the existing issues in the home's construction—because at the end of the day, that alone wouldn't put you in a better position to succeed as an aspiring homeowner. Instead, he'll go above and beyond to help you understand exactly what it will take to go about solving these issues so that you can invest with peace of mind and confidence.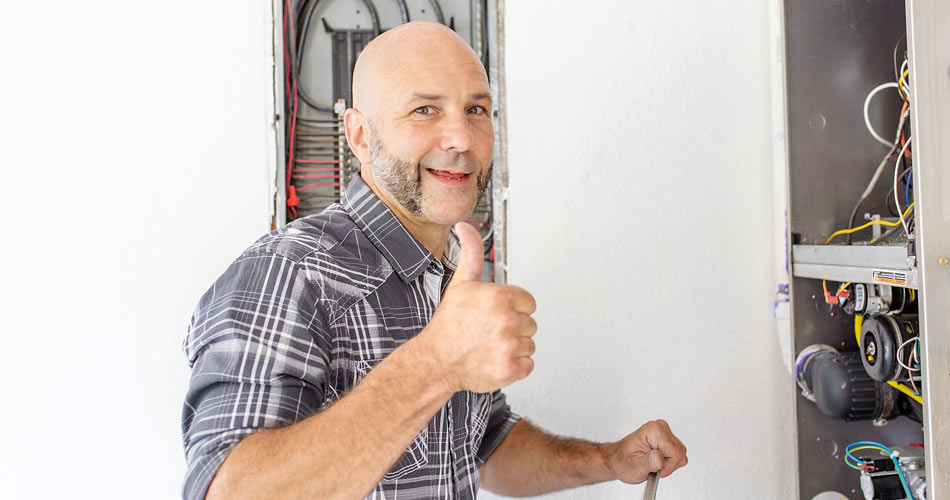 HELPING YOU TO MAKE INFORMED DECISIONS
When Chris inspects a home, he brings multiple aspects of the property's condition into perspective so that you're able to make an informed decision—sharing knowledge about the home's safety, efficiency, and how well the structure will hold up over time.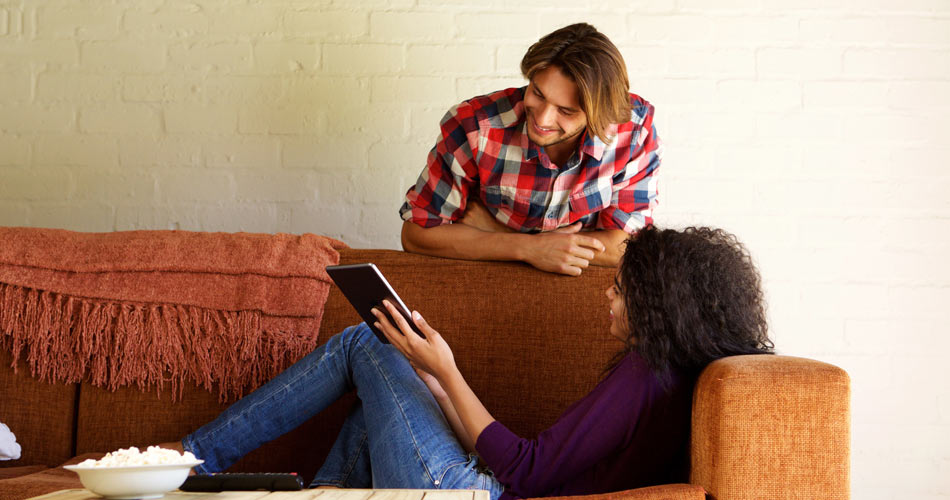 LEARN OF ANY POTENTIAL DEFICIENCIES
Chris's goal is never to be a deal-breaker—he simply wants you to be 100% prepared for what comes next, and that's why his home inspections illuminate both the positive aspects of the home's construction and potential deficiencies that any prospective buyer should be aware of.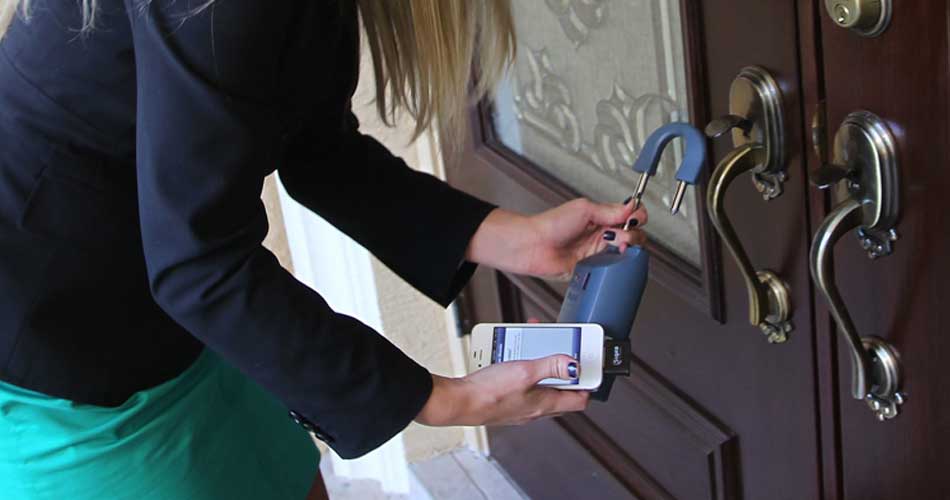 CONVENIENCES
Chris knows how important it is for this process to be as easy as possible for his clients. Some of these conveniences include: easy to read online reports with Create Request List access, IMLS lock-box access, online payments, evening appointments available, and more!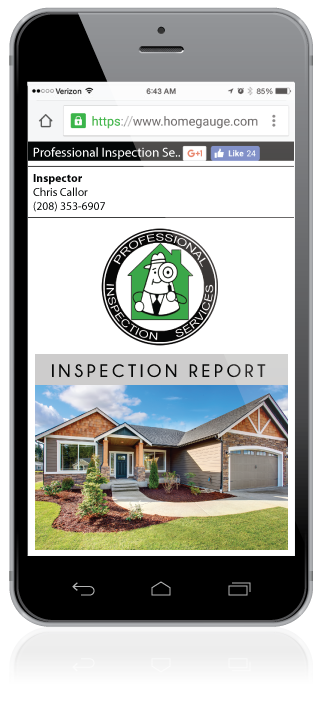 Strengthen Your Knowledge Through Our
Detailed Inspection Reports
In less than a full day's time after your home inspection is completed, Chris will deliver a comprehensive digital inspection report straight to your email. Within that report, he will identify both the strengths and the weaknesses in the home's construction, painting a crystal clear picture of what you can expect from the home given its current condition.
He will include photographs and videos of the home whenever necessary, making it easier to understand exactly why a component has been designated as defective or otherwise in need of improvement. All clients will receive free access to the state-of-the-art Create Request List™ (CRL)™ feature by HomeGauge.
The Create Request List™ (CRL)™
The easy-to-use CRL™ feature works in tandem with your inspection report, allowing you to quickly generate a document with your personalized repair and project requests
Information about defective components can be instantly transferred over to your request list, including what you would like the seller to do in order to resolve the issue—whether that is repair, replacement, or reimbursement
Access the CRL™ whenever you need to using your tablet, mobile phone, or personal computer
Chris is enrolled in Errors & Omissions/General Liability insurance.
Proudly Serving the Treasure Valley
Proudly offering highly reputed home inspection services to the greater Treasure Valley area, including Boise, Eagle, Meridian, Middleton, Juna, Star, Nampa, and Caldwell. Chris can also serve clients in rural areas when appointments are scheduled in advance.   
Professional Inspection Services, LLC
At Professional Inspection Services, LLC, home inspections are conducted by Chris who is a highly qualified inspector who you will work with from the time you first schedule to the time you receive your comprehensive inspection report. This way, he is able to establish a relationship with his clients that is built on trust, regular communication, and personable service that promotes a less stressful home-buying experience. Contact us today to request an inspection.
Home inspections start at $375. You are able to schedule evening appointments in addition to normal operating hours. We accept online payments via Zelle, Paypal, Venmo, and Cash App.

For the convenience of real estate agents, we have IMLS electronic lockbox that can be used to access homes without disrupting your own busy schedule.